The Carina 350 Patient Lift is a collapsible, transportable patient lift that combines a durable, safe frame with a lightweight and portable design. The lift features an easy-to-use hand control, making it a breeze to use for the caregiver. The lift also comes standard with a stable steel sling bar and reliable safety latches. The Carina 350 is available in two models: an electrical base widening model and a manual base widening model, with both featuring manual and electrical emergency lowering.
The portability of the Carina 350 sets it apart from other transport patient lifts, with its ability to reach areas with limited space more easily. The quick, tool-free set up and collapse aids in usability for the caregiver, while the high-capacity batteries ensure that you get more lifts per charge. The grip-friendly handle allows for multiple placement options and has two adjustable heights, taking the strain off of the caregiver to adjust to the lift itself.
Product Features:
Weight Capacity: 350 lbs
Tool-free set up and collapse
Ergonomic, grip-friendly handle for ease of maneuvering
Narrow, streamlined design allows for use in smaller spaces
Emergency stop button on control box
Choice between manual or electric base widening
call for more information 1-800-743-5545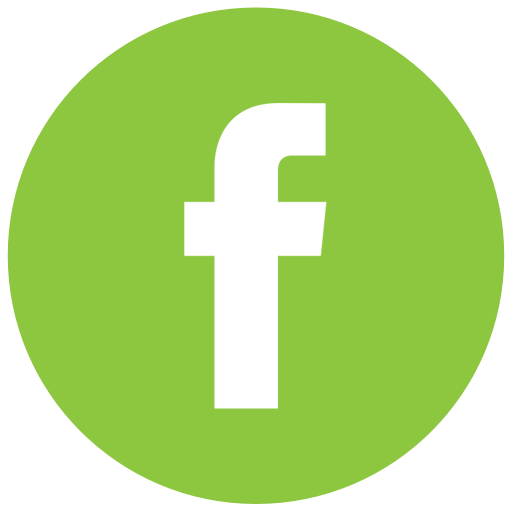 source lift is now smart lift! same company. same owner. same quality service. just a new name & look!