The American Access Patriot Ramp System is a solid surface residential ramp that provides trouble free installation and accommodates for all types of grade variations. The Patriot is one of the industry's leading ramps because of it's attractive design and simple assembly. This ADA compliant, all aluminum system, is made right here in America.
Product Features:
Modular Design
Fully Adjustable
Durable Aluminum Construction
Stainless Steel Hardware
Non-Skid Surface
1000 lb Weight Capacity
Seamless Connections Between Ramps & Platforms
3 Year Warranty
call for more information 1-800-743-5545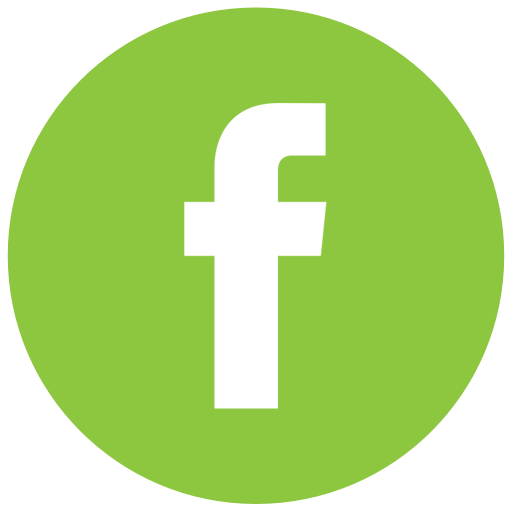 source lift is now smart lift! same company. same owner. same quality service. just a new name & look!