The Rubber threshold ramp is most often used for door threshold, entry way, or any path of travel transitions. It can also be used for roll-in showers, gymnasium flooring, expandable bridge nosing, and any other application requiring vertical modification from 1/2″ to 4″.
Product Features:
Modular Design
Fully Adjustable
Durable Aluminum Construction
Stainless Steel Hardware
Non-Skid Surface
1000 lb Weight Capacity
Seamless Connections Between Ramps & Platforms
3 Year Warranty
call for more information 1-800-743-5545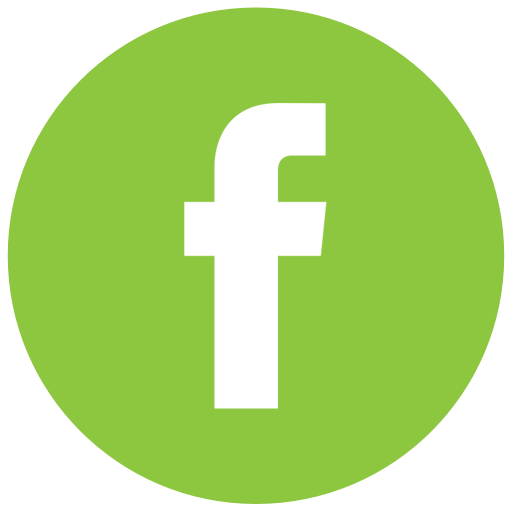 source lift is now smart lift! same company. same owner. same quality service. just a new name & look!