The Sidekick Solid Ramp is designed to take accessibility on the go with you! The ramp has a usable surface of 34″ and comes in 2′, 3′, 4′, 5′, and 6′ lengths. It can be easily stored or anchored for permanent use. Made of 100% aluminum. Manufactured in Jackson, TN. Has a weight capacity of 800 lbs with product weight varying from each size. This ramp is a must for those smaller obstacles that need to be made accessible.
Product Features:
Stores and transports easily
Can be anchored for permanent use
100% Aluminum construction
Usable surface of 32" wide
2', 3', 4', 5', and 6' lengths
800 pound weight capacity
call for more information 1-800-743-5545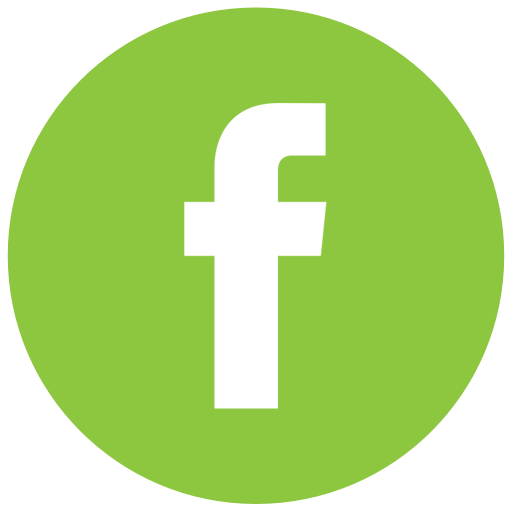 source lift is now smart lift! same company. same owner. same quality service. just a new name & look!