The XM Ramp System is built with an open weave surface. Made from all aluminum, the XM was created from listening to our customers who live in parts of the country where snowy and icy conditions prevail during the winter months. Two-way traction on the surface means safety, while the modular design makes for fast installation.
Product Features:
Open Weave Surface
Two Way Traction
Rain and Snow Drainage
Fast Installation – Installs in Hours
No maintenance
All Aluminum System
Modular Design
1000 lb Weight Capacity
3 Year Warranty
call for more information 1-800-743-5545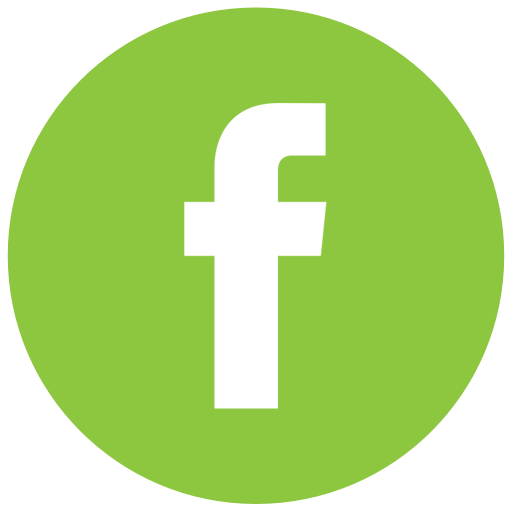 source lift is now smart lift! same company. same owner. same quality service. just a new name & look!