Eva450EE is a versatile mobile patient lift for all lifting situations. Together with SystemRoMedic's functional and easy-to-use accessories, Eva450EE is the right choice for lifting in connection with transfers to and from the floor, chair or bed, as well as for horizontal lifting and gait training.
It has a sturdy design and is made entirely of aluminium. The lift is strong and stable, light-weight, easy to maneuver and easy to keep clean. Aluminium does not rust and the material is also environmentally friendly, as it can be recycled multiple times. It has an emergency stop button easily accessible on the control box. The lift also has both electrical and manual emergency lowering.
Product Features:
Lifting capacity 450 lbs
Aluminium, for low weight
Emergency stop
Adjustable handle
Built-in charging
Battery with long service life
Electrical and manual emergency lowering
Mast adjustable to three height positions
Maintenance-free castors
Electrical base-width adjustment
Many accessories
call for more information 1-800-743-5545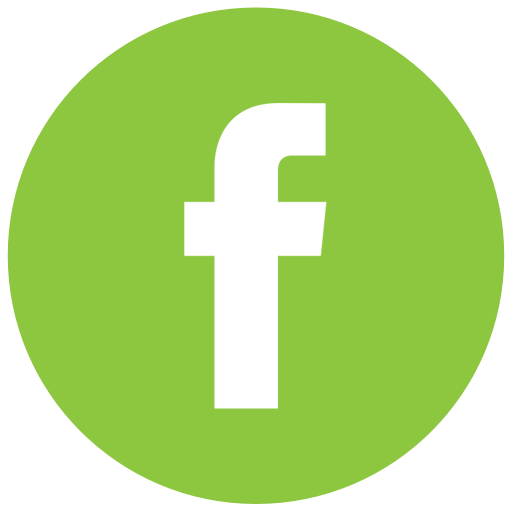 source lift is now smart lift! same company. same owner. same quality service. just a new name & look!