Below is a list of Smart Lift's services:
Review Client Needs
Site Evaluations
Equipment Solutions
Proposals/Quotes
​
Below are some valuable and informative sites that will very likely answer any questions you may have about disability, handicap access, ADA (Americans with Disabilties Act), and which will provide you with links to other products and services for the handicapped. We have carefully gleaned through them to make them as helpful to you as possible. We hope you find this useful!
Brain and Spinal Cord | www.brainandspinalcord.org
Traumatic Brain Injury and Spinal Cord Injury resources. A vast resource for assistance in recovery, research, coping, rehab, and treatment of traumatic brain injury and spinal cord injury. An outstanding resource for every issue arising from these traumas.
Family Friendly Fun | www.family-friendly-fun.com
A family site that focuses on a variety of issues facing handicapped children and adults. Everything from raising a handicapped child, to recreation, literature, vacations, assistive devices, special needs, finances and food!
ADA Official Government Site | www.ada.gov
Information, rights, investigation, enforcement ... a plethora of information and links coupled with informative booklets available on request.
Mass Assistive Technology Partnership | www.childrenshospital.org
Part of the world-renowned Children's Hospital in Boston. The purpose of the Massachusetts Assistive Technology Partnership (MATP) is to increase access to assistive technology for people of all ages and all disabilities. The MATP provides information, referral, training, technical assistance, and advocacy, and works to improve laws and policies providing access to assistive technology. The MATP is a state-wide project, funded through the National Institute of Disability and Rehabilitation Research, US Department of Education. If you live in Massachusetts, this site is an invaluable resource! Even if you do not, it is extraordinarily helpful.
National Resource Center on Supportive Housing & Home Modification, USC Andrus Gerontology Center | www.homemods.org
As their name suggests, The NRCSH is an extremely informative and helpful site for those requiring supportive housing; it is replete with resources, ideas, and technology available to those requiring home modifications due to disability or age. A friendly, very resourceful site.
eBility Disability Resources | www.e-bility.com
e-Bility's web site aims to provide easy access and links to a range of resources, services and products of interest to people with disability, their families and careers, as well as health professionals and other service providers in the disability sector.
The National Council on Disability (NCD) | www.ncd.gov
IThe National Council on Disability (NCD) is an independent federal agency making recommendations to the President and Congress to enhance the quality of life for all Americans with disabilities and their families. NCD is composed of 15 members appointed by the President and confirmed by the U.S. Senate. In its 1986 report Toward Independence, NCD first proposed that Congress should enact a civil rights law for people with disabilities. In 1990, the Americans with Disabilities Act was signed into law. NCD's overall purpose is to promote policies, programs, practices, and procedures that guarantee equal opportunity for all individuals with disabilities, regardless of the nature or severity of the disability; and to empower individuals with disabilities to achieve economic self-sufficiency, independent living, and inclusion and integration into all aspects of society.
Design
Installation
Service
Project Management
​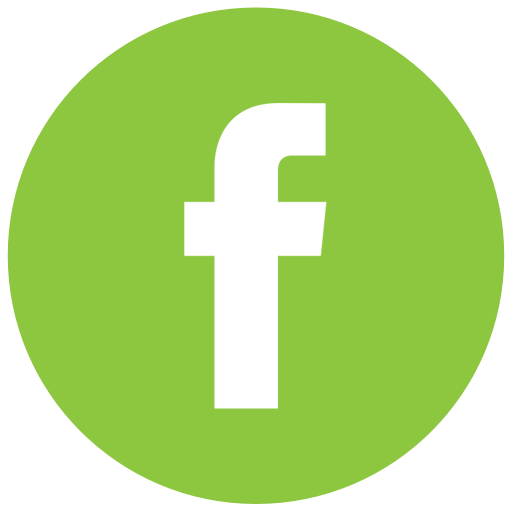 source lift is now smart lift! same company. same owner. same quality service. just a new name & look!